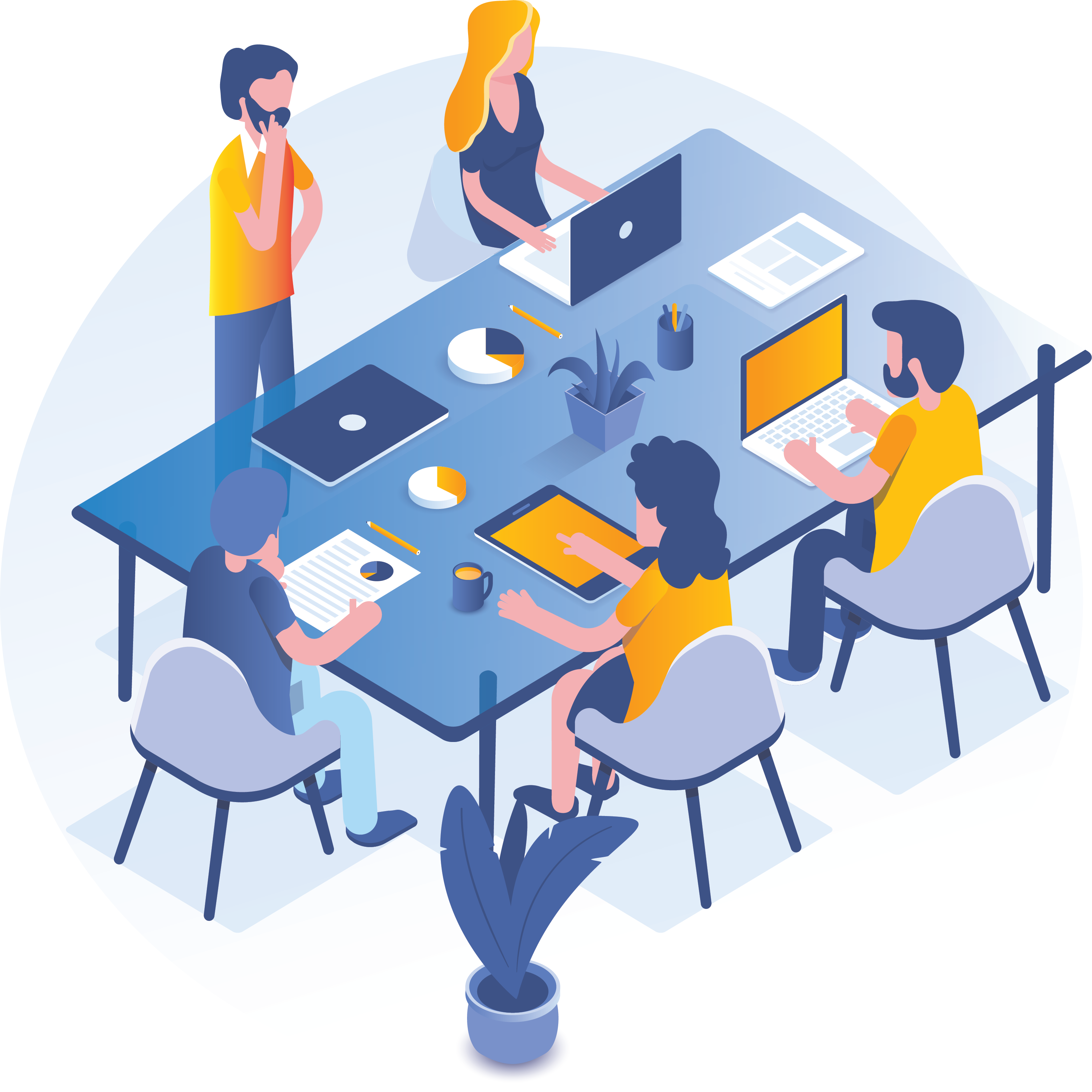 SG Consulting Limited is based in Auckland and Hamilton since early 2013 providing Custom Software Development, E-business solutions and IT Consulting for Small and Medium and large enterprises and professionals.
Every client works with one of our experienced consultants on-site and off-site while building their solution.
SG Consulting Limited has a small team of dedicated professionals comprising of Software Architects, Business Analysts, Developers and IT Testers that take the utmost pride in the quality of their work.
We at SG Consulting Limited provide our clients with the best tailor-made solutions so that they can attract and interact with their customers.
Thinking of IT Solutions, Process Automation, Open Source tools?
we can help with today's IT challenges keeping future organisational strategies in mind.
Talk to us today to help you benefit from our experience.
SG Consulting is the IT consulting firm the business leaders come to when they want enduring results. Together, we find value across boundaries, develop insights to act on, and energize teams to sustain success.
At SG Consulting, we help companies to improve Capability, Capacity & Cost.
IT today is evolving faster than ever, and tomorrow is more about Continuous Development, DevOps Models.
IT solutions need to be smarter, better & efficient than today.
We are helping our clients to resolve their current challenges keeping future organizational strategies in mind.
We can help to improve IT Capability, Capacity & Costs to get control over business risk.